Infertility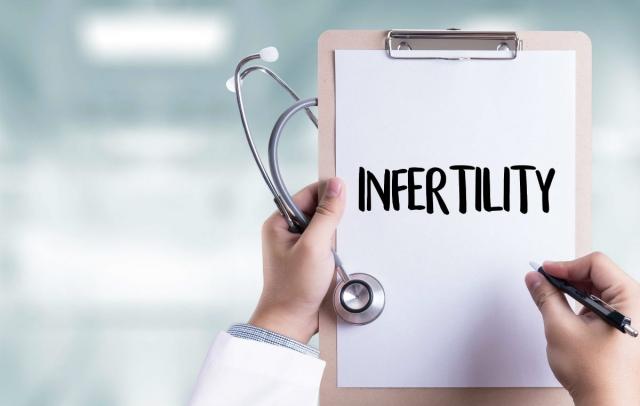 Infertility is commonly Known As inability to conceive within 12 months of having unprotected coitus.
If a couple is having a problem to Conceive then can be treated with an ayurvedic treatment in Shree Ayurved And Panchkarma Chikitsalaya.
Problems Could be either in Male Or Female.
Male Problems :- Low Sperm Count. Or Immature or improper Sperm Morphology, Erection Problems, loss of libido Etc
Female Problems:- There Could Be Many Types Of problems
Ovarian :- PCOD is a Very Commonly Seen in Many Womens.
Tubal:- Sometimes Tubes Are Blocked/
Uterine :- Sometimes Fibroids, or Tumors May Lead to Infertility, Endometriosis, Or Improper Formation of Endometrium, Hormonal Problems All Lead to non implantation or habitual Abortion
There could be problems More than listed Above.
We treat all Kind of infertility Problems here in Shree Ayurved And panchkarma Chikitsalaya by Ayurvedic Way.
We do it in a following manners.
Thorough Consulting of both Male And Female is Done…
Laboratory test are Performed as per Requirment.
Medicinal treatment is Advised.
Panchkarma Procedures are Advised as per Requirements
Few medicines and panchkarma Are Listed here.
More information Feel free To call us On
02266098148, 9967515991
Showing all 12 results