Piles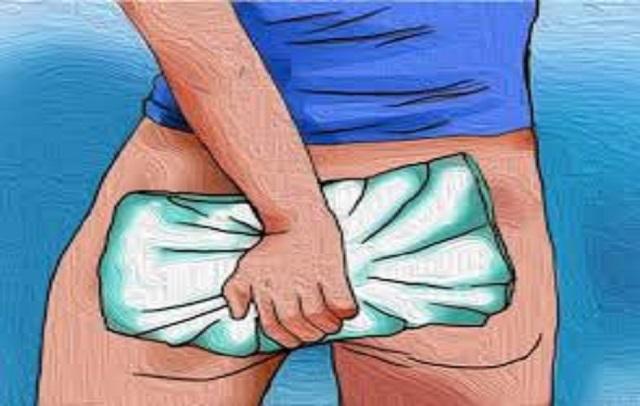 We have A very unique Ayurvedic Treatment for Piles (Haemorrhoids) in Shree Ayurved And Panchkarma Chikitsalaya.
Swollen and inflamed veins in And Around Your Bottom that is in Anus And Rectum are Piles. It has Discomfort pain and Sometimes Bleeding.
Causes:-
Increased Abdominal Pressure
Pregnancy
Chronic Constipation
Difficulty in Defecation
Straining During Bowel Movements.
Sedentary lifestyle
Chronic Indigestion
Some Other Intra-abdominal Diseases.
Long Sitting Hours
These Are Some Important causes of Piles or Haemorrhoids.
There are Commonly Two Types of Piles or Haemorrhoids
Bleding Piles:- these Piles Do bleed hence Called As Bleeding Piles
Non Bleeding Or Dry Piles :- These Piles Does not bleed.
Treatment :-
WE can easily treat piles which are 1st And 2nd degree and Not Bleeding heavily with the help of medicines and proper Diet.
While Treating Piles/ Haemorrhoids We Do:-
Consultation :- A detailed Case taking is Done. Necessary investigations are advised.
Medicinal treatment :- After Consultation as per Ayurvedic diagnosis medicines are advised. Commonly Basti Can be Advised to avoid reoccurrence of piles after successful treatment.
Panchkarma :- Two Panchkarmas Are done as per patients Requirement.
By proper Ayurvedic treatment for Piles/ Haemorrhoids  it can be treated successfully.
For more Details feel free to contact us on 02266098148, +91996515991.
Showing all 4 results